We are placemakers through and through. We strive to improve our process over time and seek to better the city beyond the walls of our projects.
Before we build anything we understand the area, reach out to the community and take part in the planning process. We are hands on. We dont believe in passive development – we roll up our sleeves and take the lead on design, permitting, leasing and construction management. After a project is built, we engage in property management, asset management, event programming and brokerage. We are social activists, changemakers and community leaders, and for us it never starts or ends with a physical building. Our focus is on the people that live, work and gather in them.
Our Partners
For Zeppelin, development doesn't end at the front door. We believe that individual buildings are part of a city's infrastructure and that they have the ability to impact society in powerful ways . We have championed initiatives that are important to the communities we belong to.
Members of our team belong to over 30 neighborhood boards and committees including involvement in many steering and stakeholder committees for the City of Denver. At every step of our process, we work with the community to ensure the projects are inclusive and beneficial to the existing community and its growth.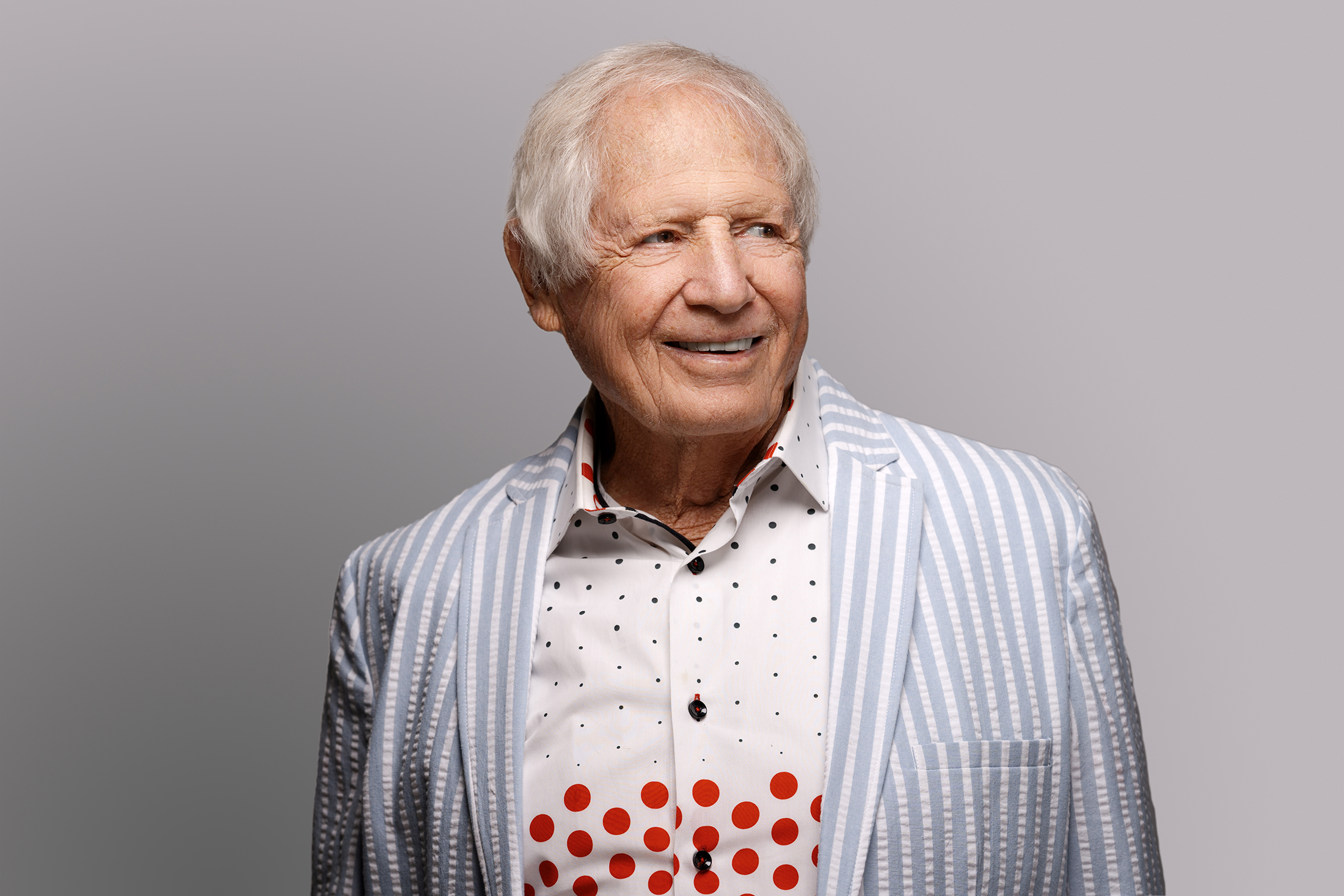 Mickey Zeppelin
Founder & Co-President
Founded 1972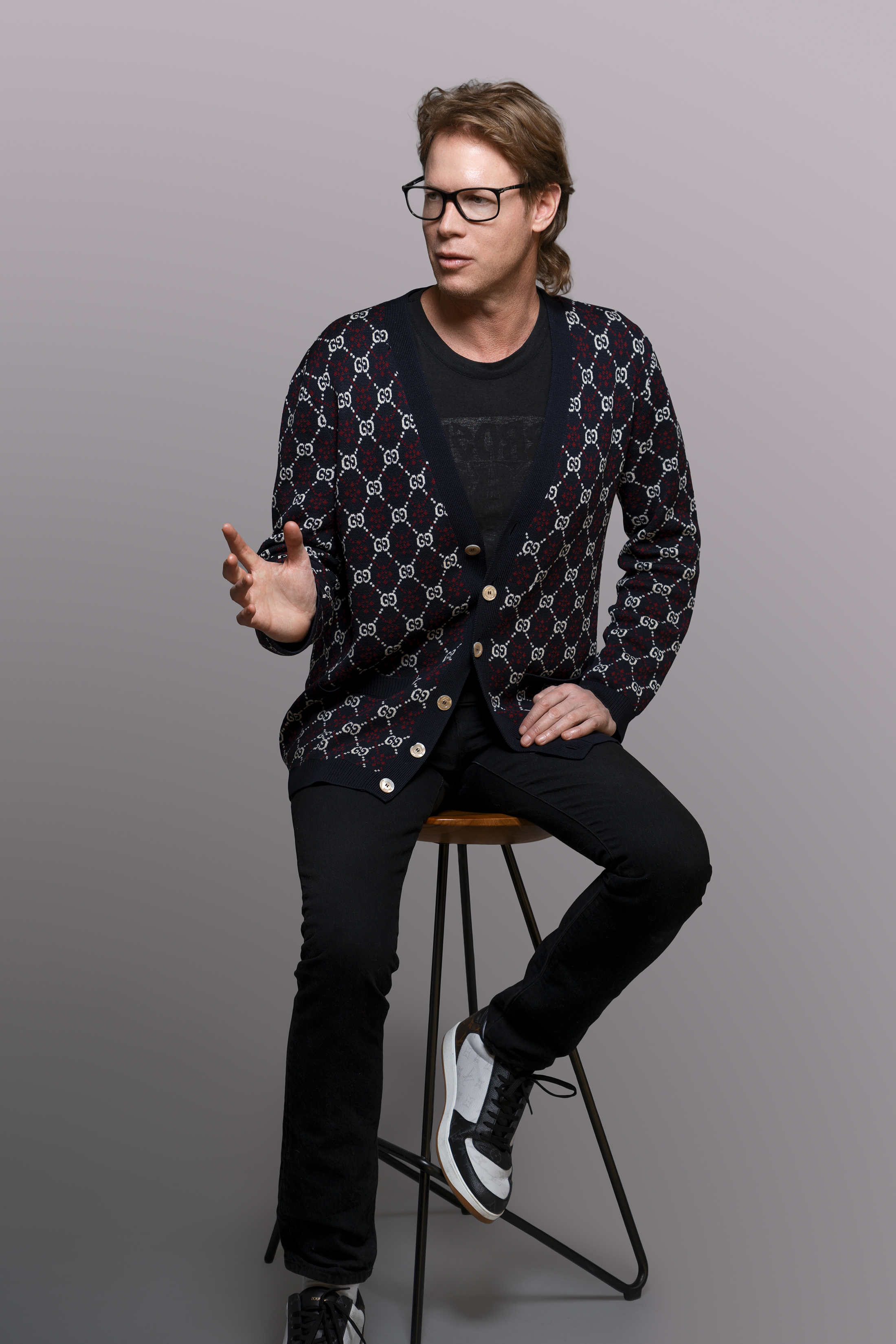 Kyle Zeppelin
Co-President
Joined 2007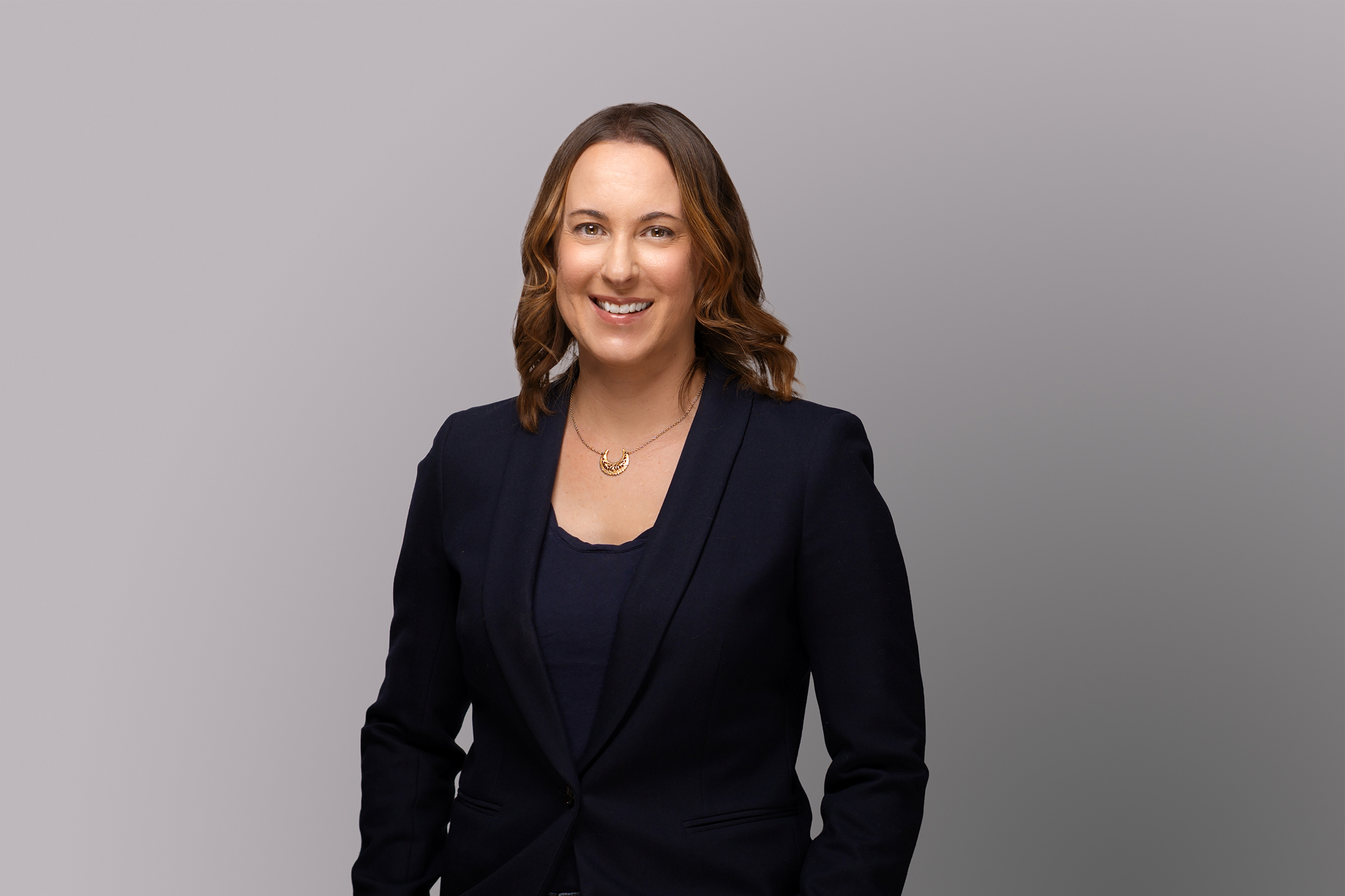 Jenna Edwards
Director of Finance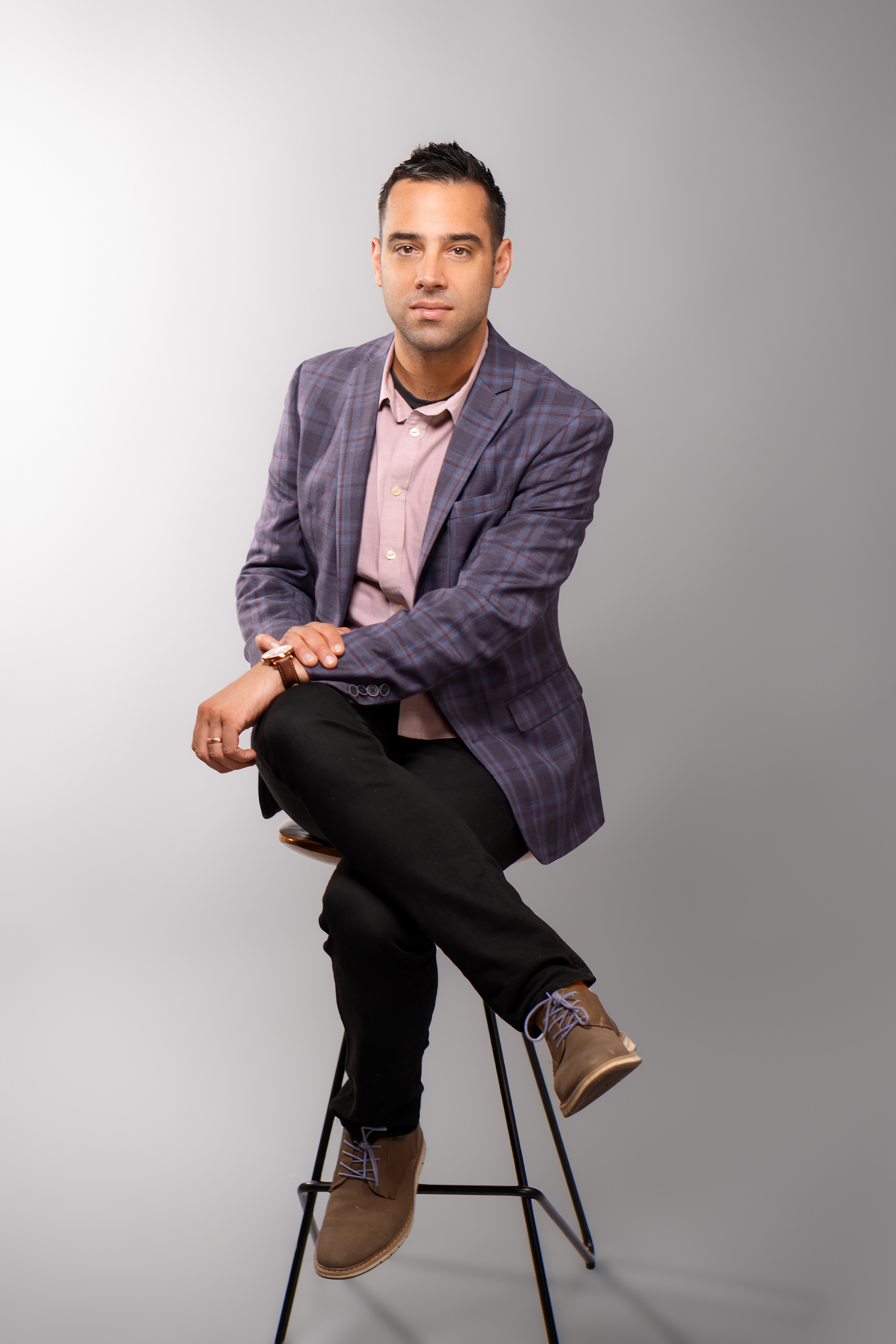 Adam Pasha, CPA
Controller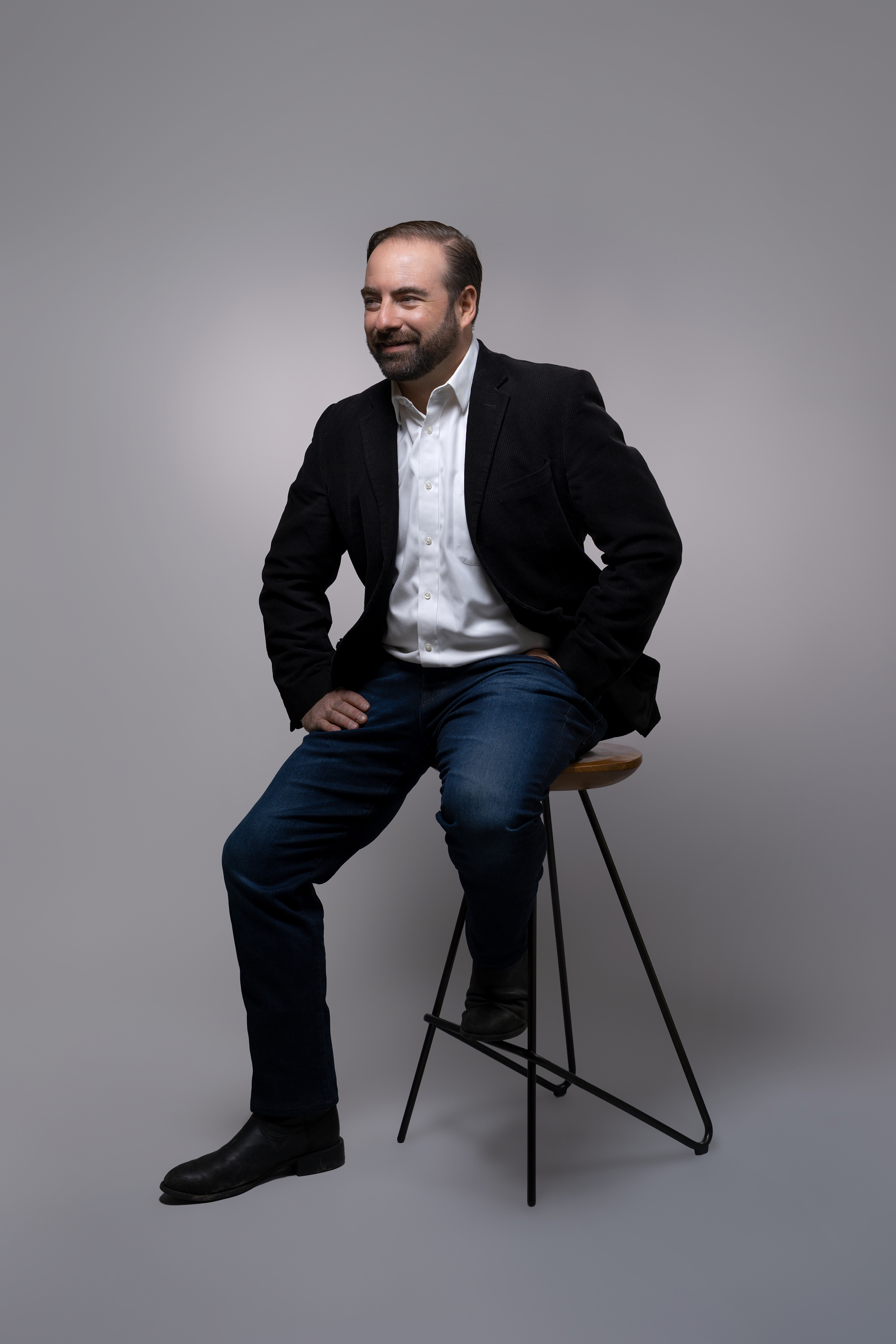 Adam Larkey
Director of Sales & Leasing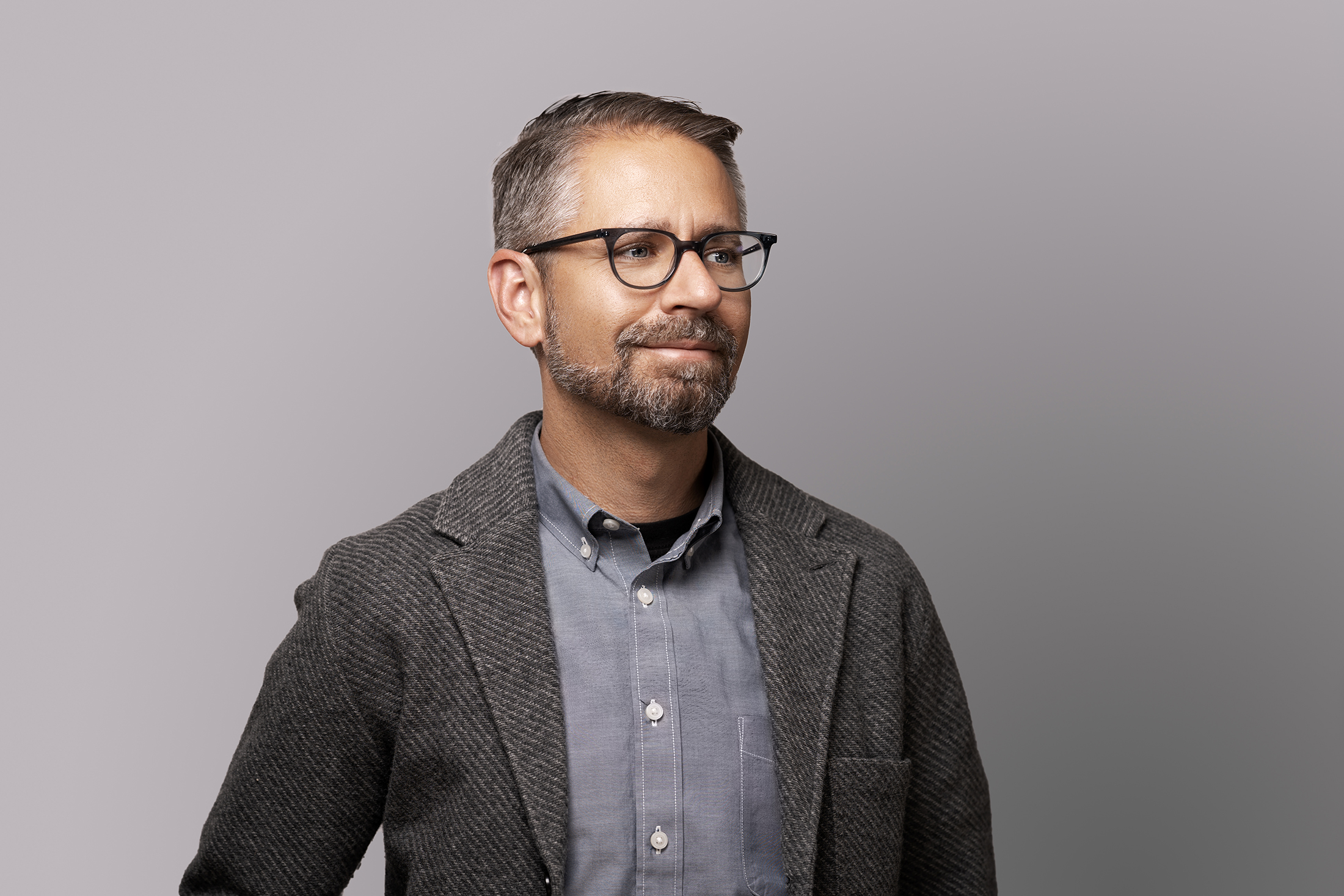 Jamey Bridges
Leasing Specialist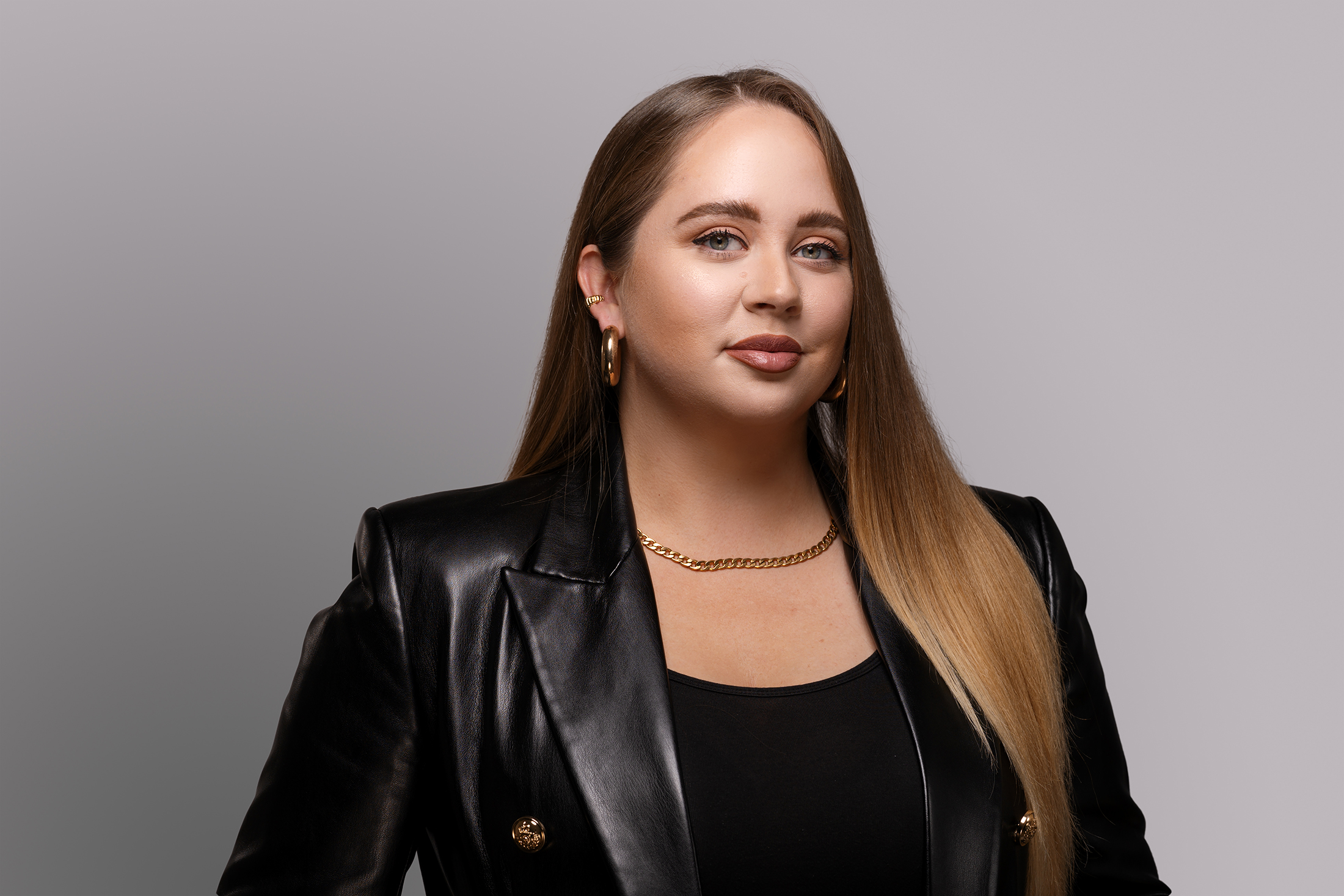 Shayla Preeshl
Senior Marketing Manager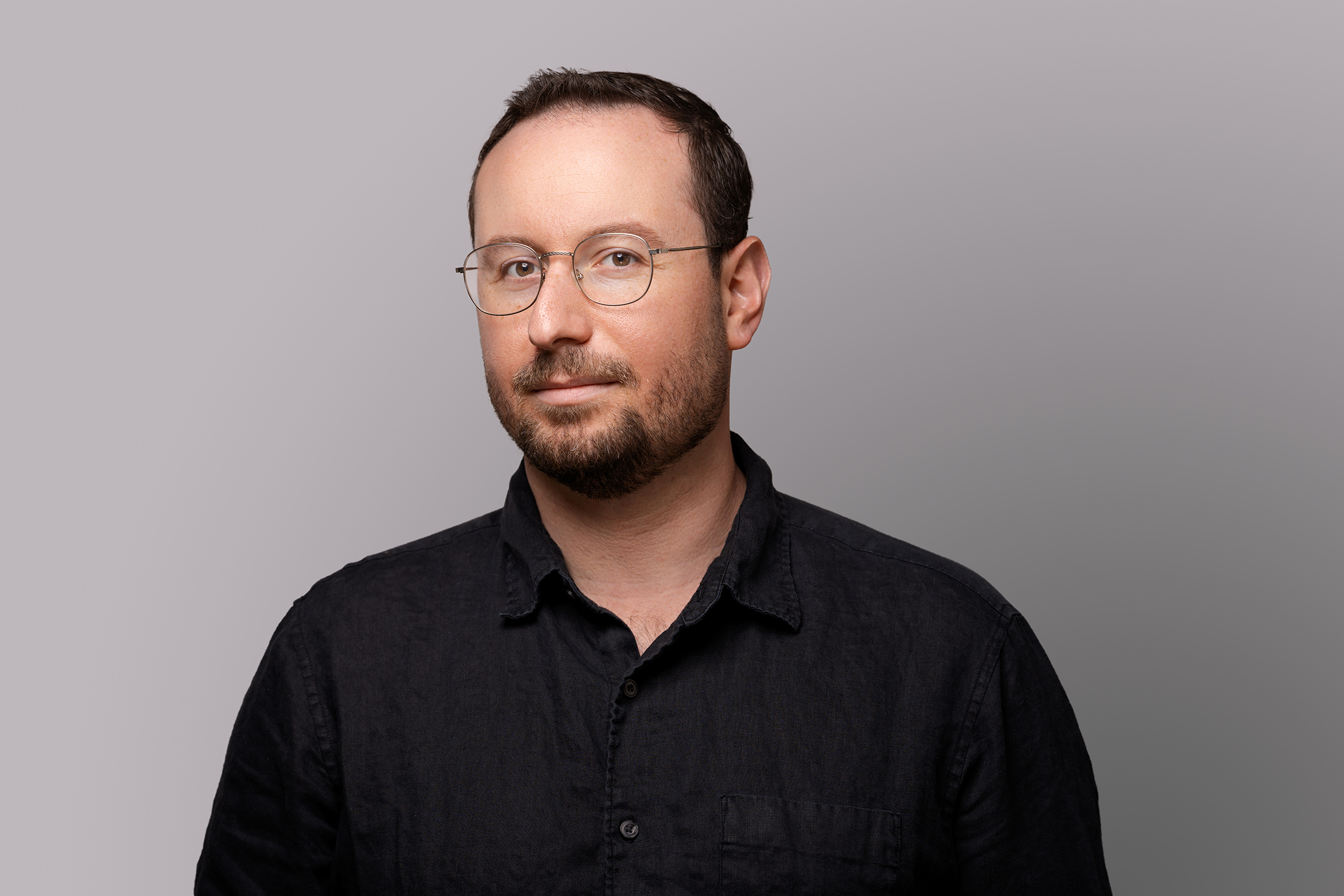 David Pardo
Hospitality Operations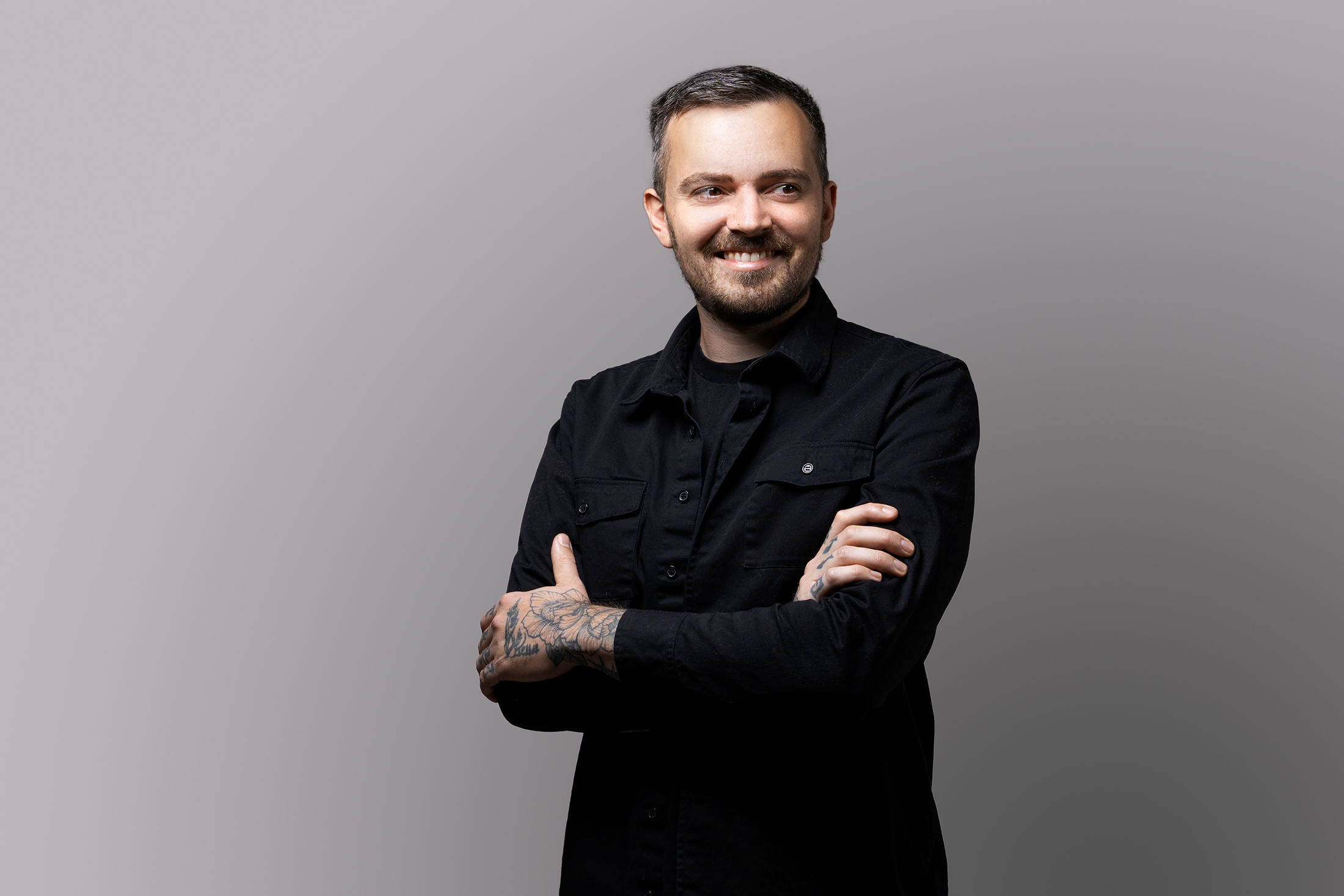 John Hyde
Project Manager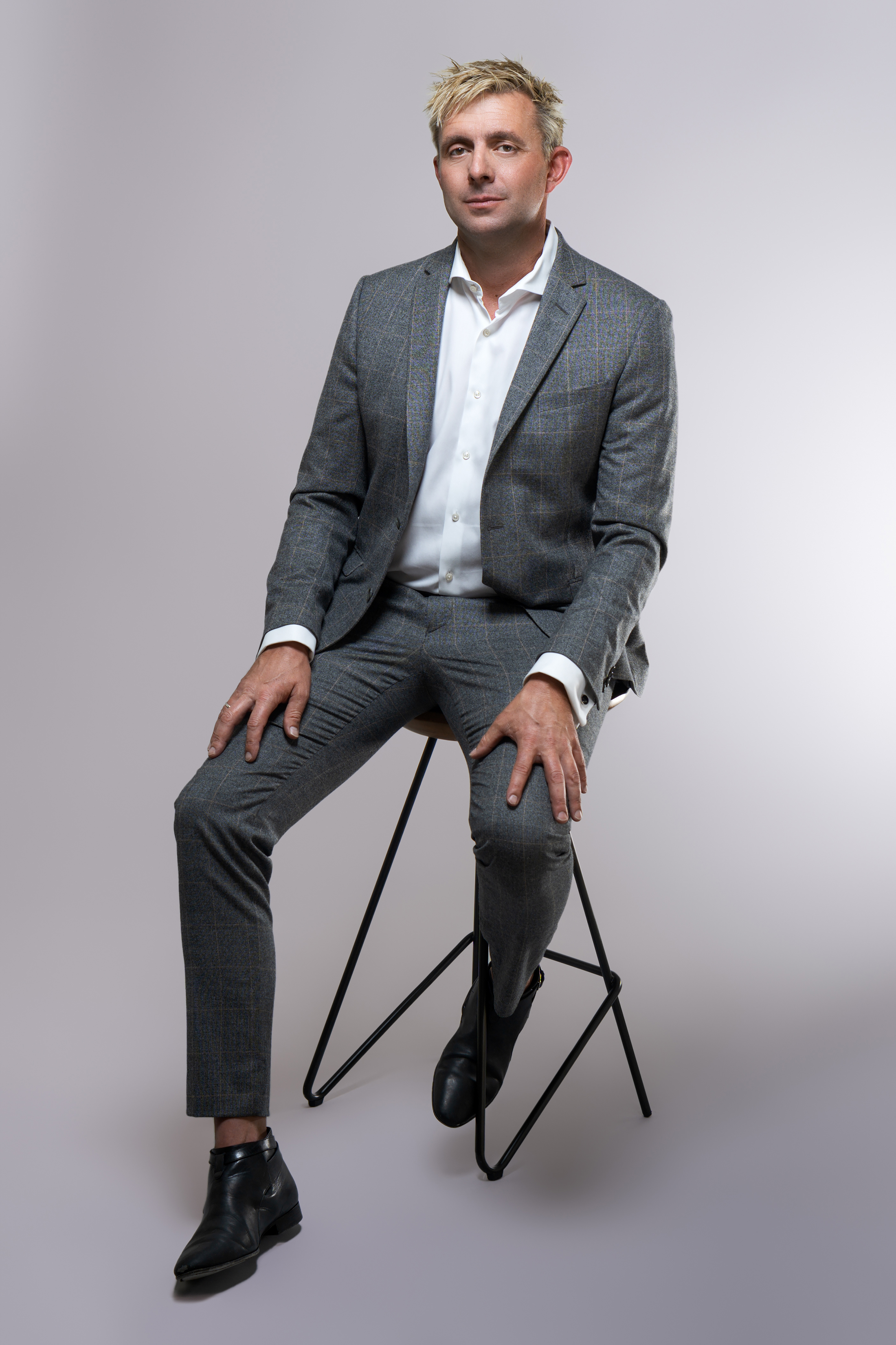 Ben Holley
Construction Manager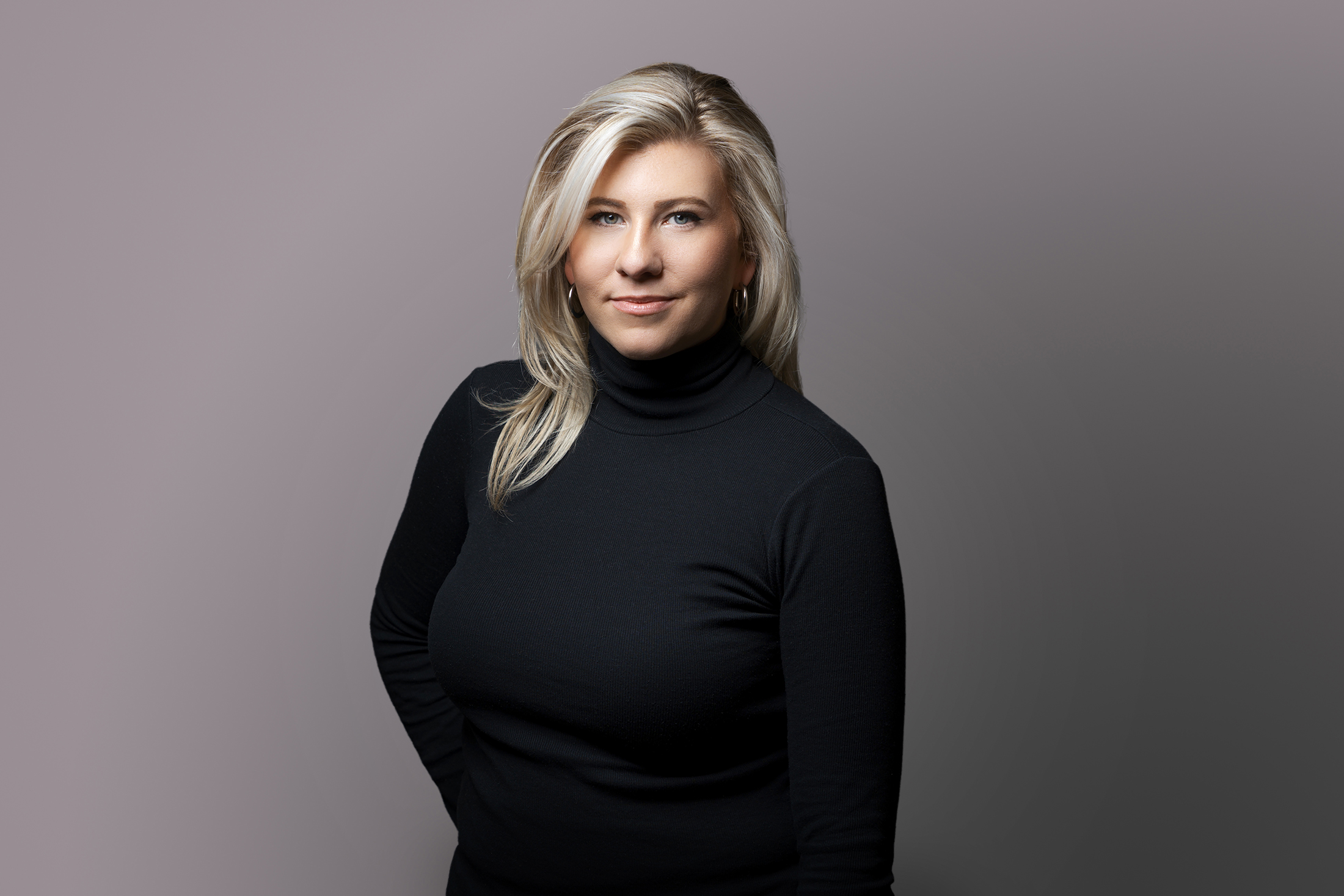 Haley Martin
Associate Project Manager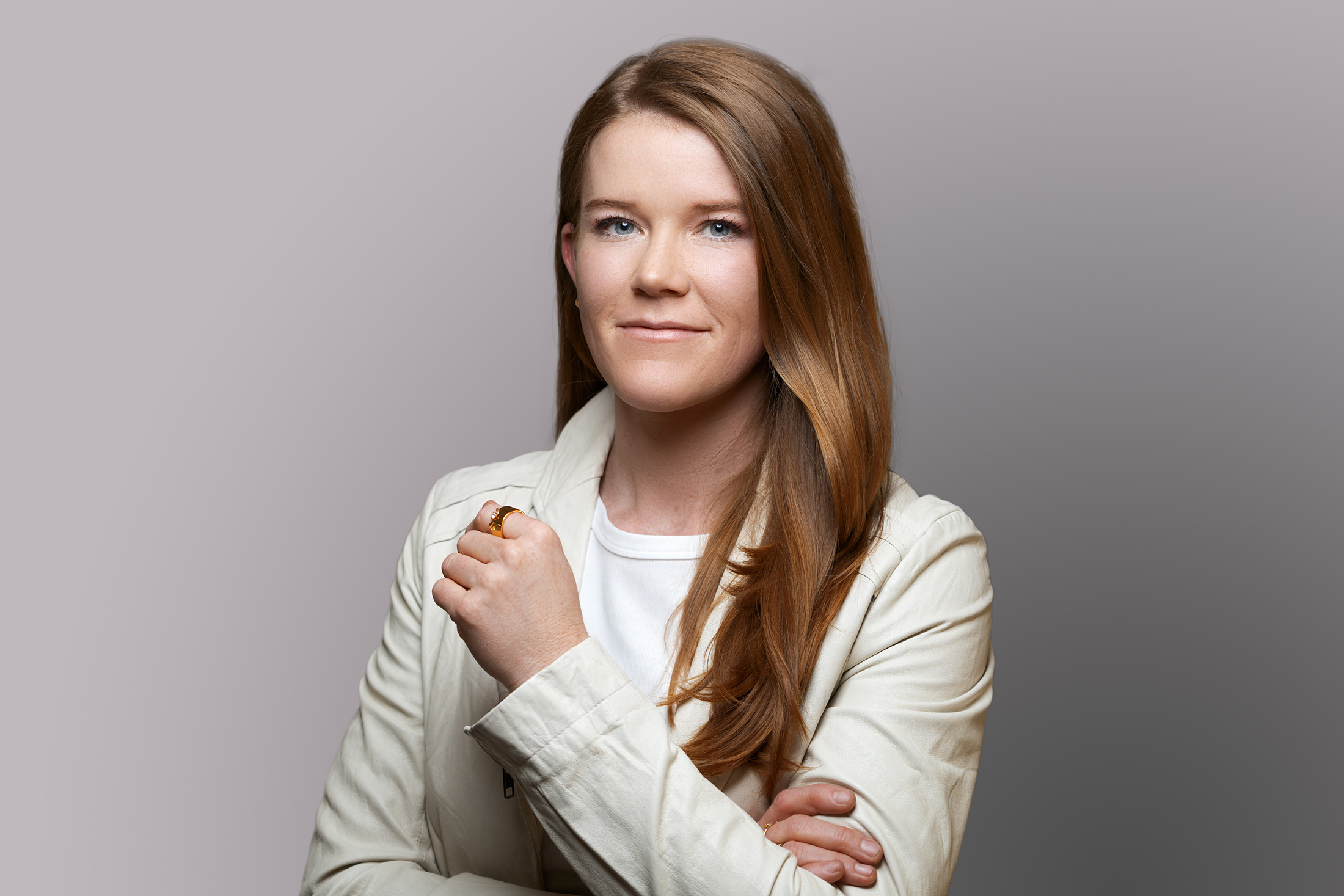 Kelsey McCartney
Digital Marketing Manager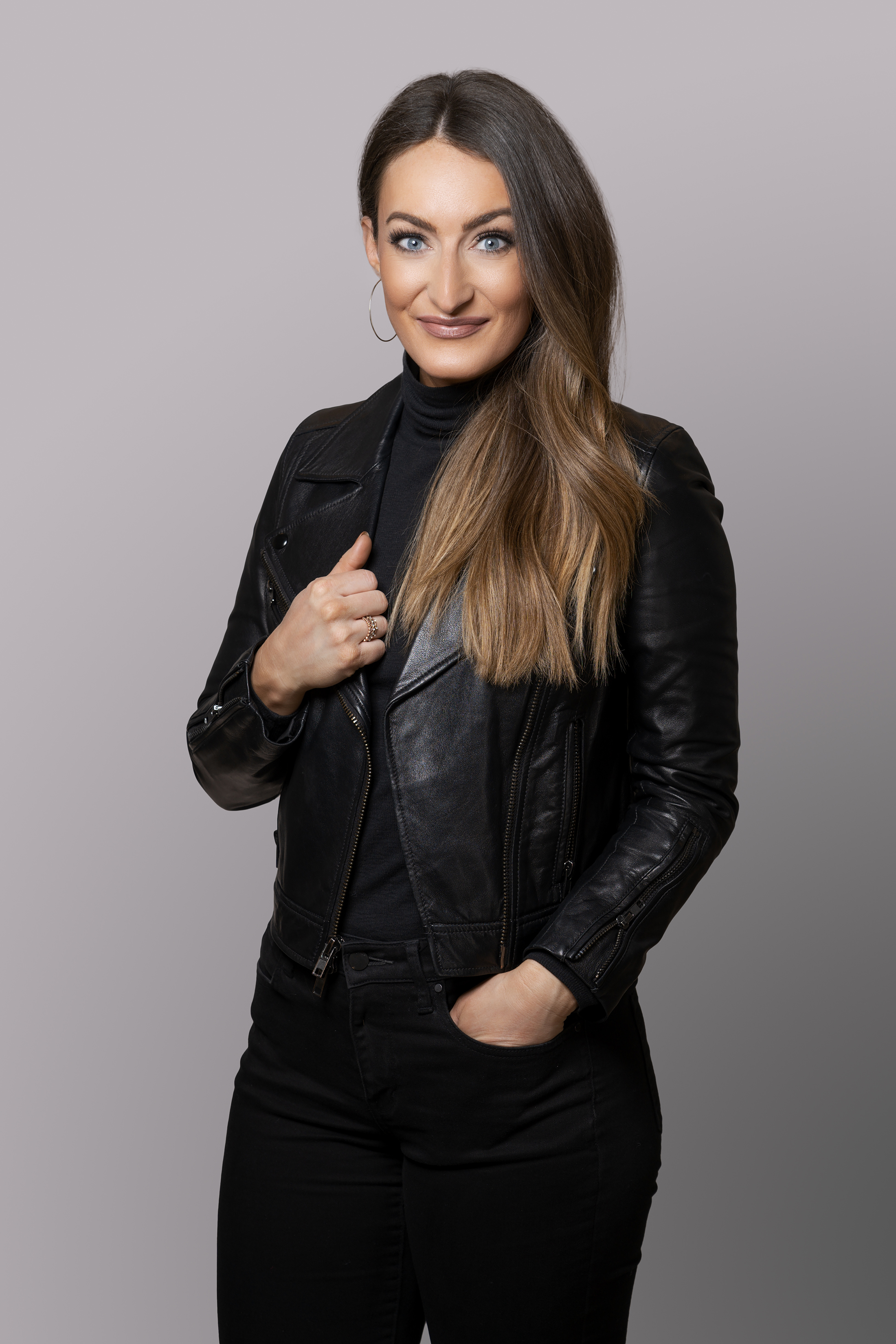 Myranda Hausheer
Event Coordinator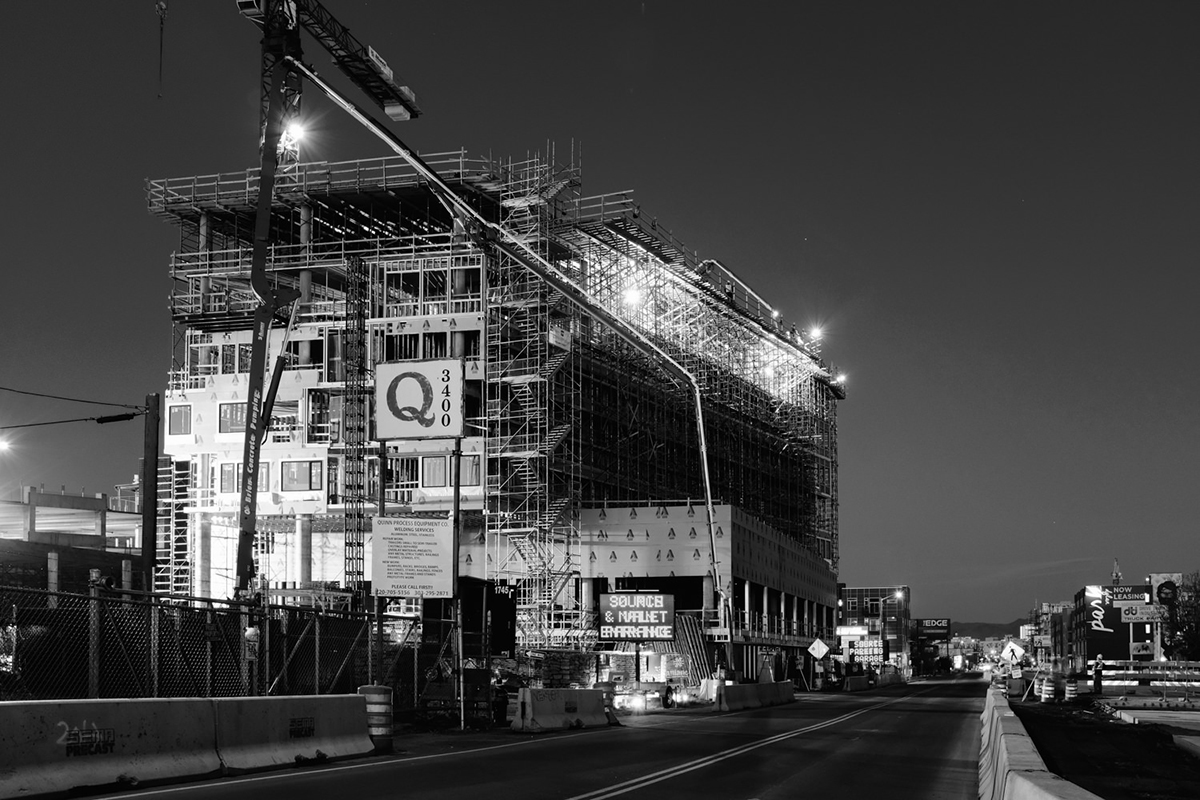 Collaborators
Our strength comes from long-term collaboration. We work with with firms and professionals that share our vision and utilize their creative and technical expertise in the areas where they will have the biggest impact.
Furthermore, by working with these consistent collaborators across projects, we have the advantage of constantly improving on the work we do. From financing to architecture, design to hospitality - at every step our partners help make our projects extraordinary and enduring.
Zeppelin Retail
The retail group behind Zeppelin Station's Made in a City rotating retail experience and The Source Hotel and Market Hall's Eyes Open is led by Mathieu Mudie, Retail Development Management Consultant at Zeppelin. Mathieu has over a decade of retail experience, and prior to joining Zeppelin led the creation of several Montreal-based retail brands, built a leather workshop that wholesales in three continents and opened and ran a flagship and multi-branded concept store in Montreal.
Dynia Architects
The award-winning architecture firm behind several of Zeppelin's buildings including many on the TAXI campus, The Source Hotel and Zeppelin Station.
Barker Rinker Seacat Architecture (BRS)
A long-time TAXI community member that supports the Dynia and Zeppelin teams with architectural services and coordination.
Kaplan Companies
Zeppelin's development partner for The Source Hotel and Zeppelin Station. Kaplan Companies have projects in a wide-variety of property types including retail, residential for-rent and for-sale, hospitality, senior housing and land development. The business interests of Kaplan are diverse and representative of causes including real estate projects that help transform neighborhoods and create economic development or businesses that help raise money for education and healthcare.
Wunder Werkz
The design firm behind the look, branding and interiors of a number of Zeppelin projects, including The Source Hotel and Zeppelin Station.