We are placemakers through and through. We strive to improve our process over time and seek to better the city beyond the walls of our projects.
Before we build anything we understand the area, reach out to the community and take part in the planning process. We are hands on. We dont believe in passive development – we roll up our sleeves and take the lead on design, permitting, leasing and construction management. After a project is built, we engage in property management, asset management, event programming and brokerage. We are social activists, changemakers and community leaders, and for us it never starts or ends with a physical building. Our focus is on the people that live, work and gather in them.
Our Partners
For Zeppelin, development doesn't end at the front door. We believe that individual buildings are part of a city's infrastructure and that they have the ability to impact society in powerful ways . We have championed initiatives that are important to the communities we belong to.
Members of our team belong to over 30 neighborhood boards and committees including involvement in many steering and stakeholder committees for the City of Denver. At every step of our process, we work with the community to ensure the projects are inclusive and beneficial to the existing community and its growth.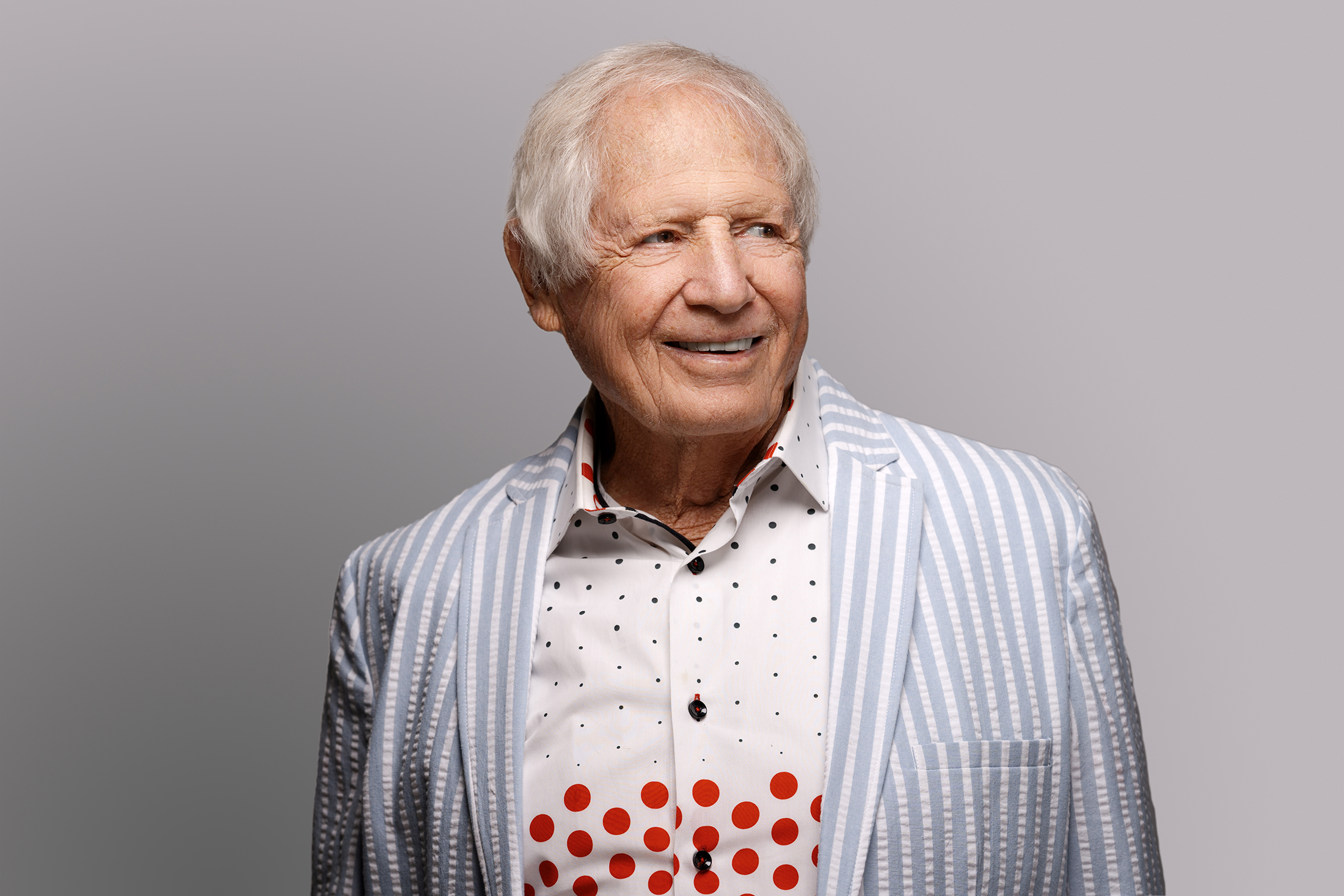 Mickey Zeppelin
Founder & Co-President
Founded 1972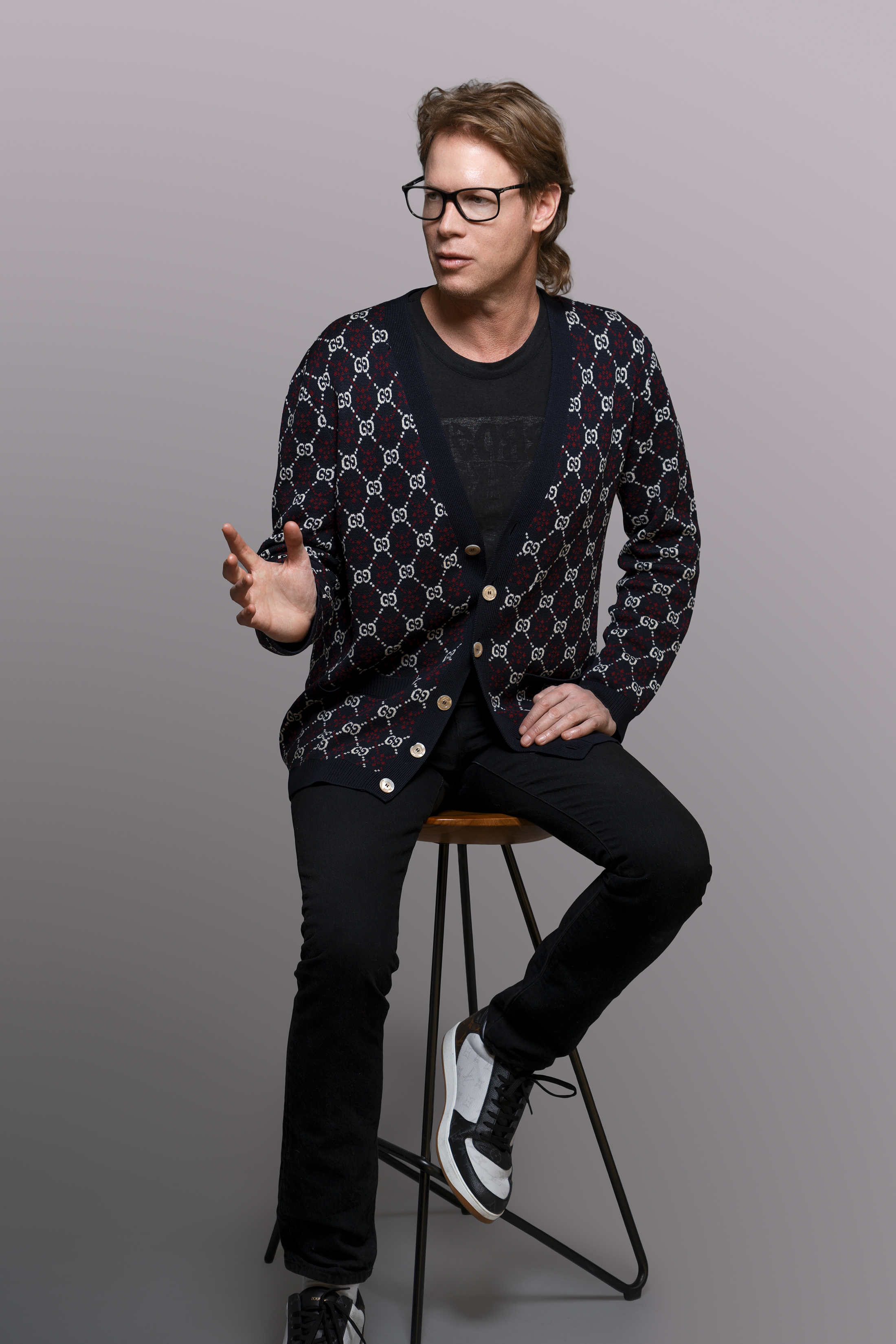 Kyle Zeppelin
President and CEO
Joined 2007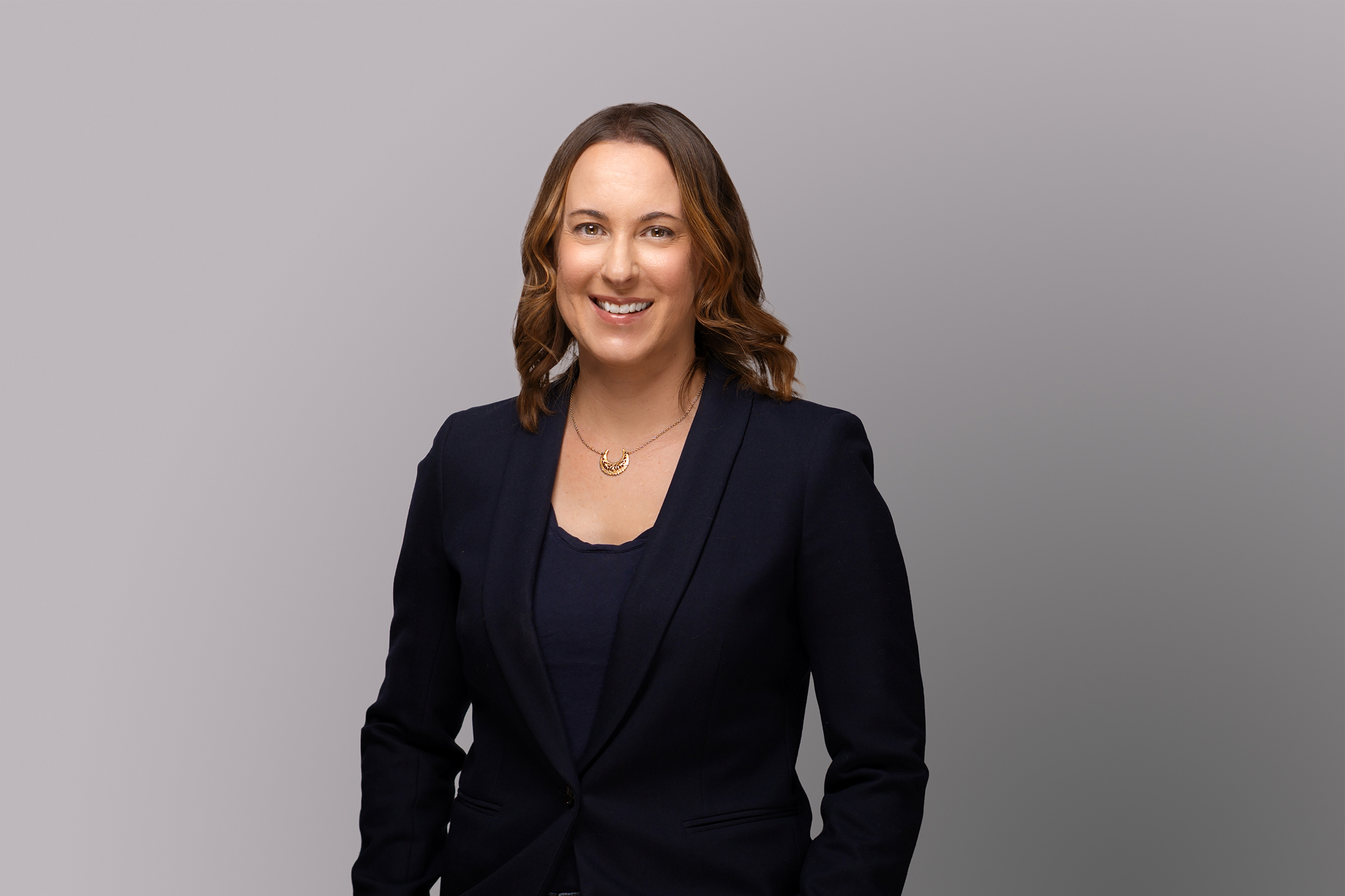 Jenna Edwards
CFO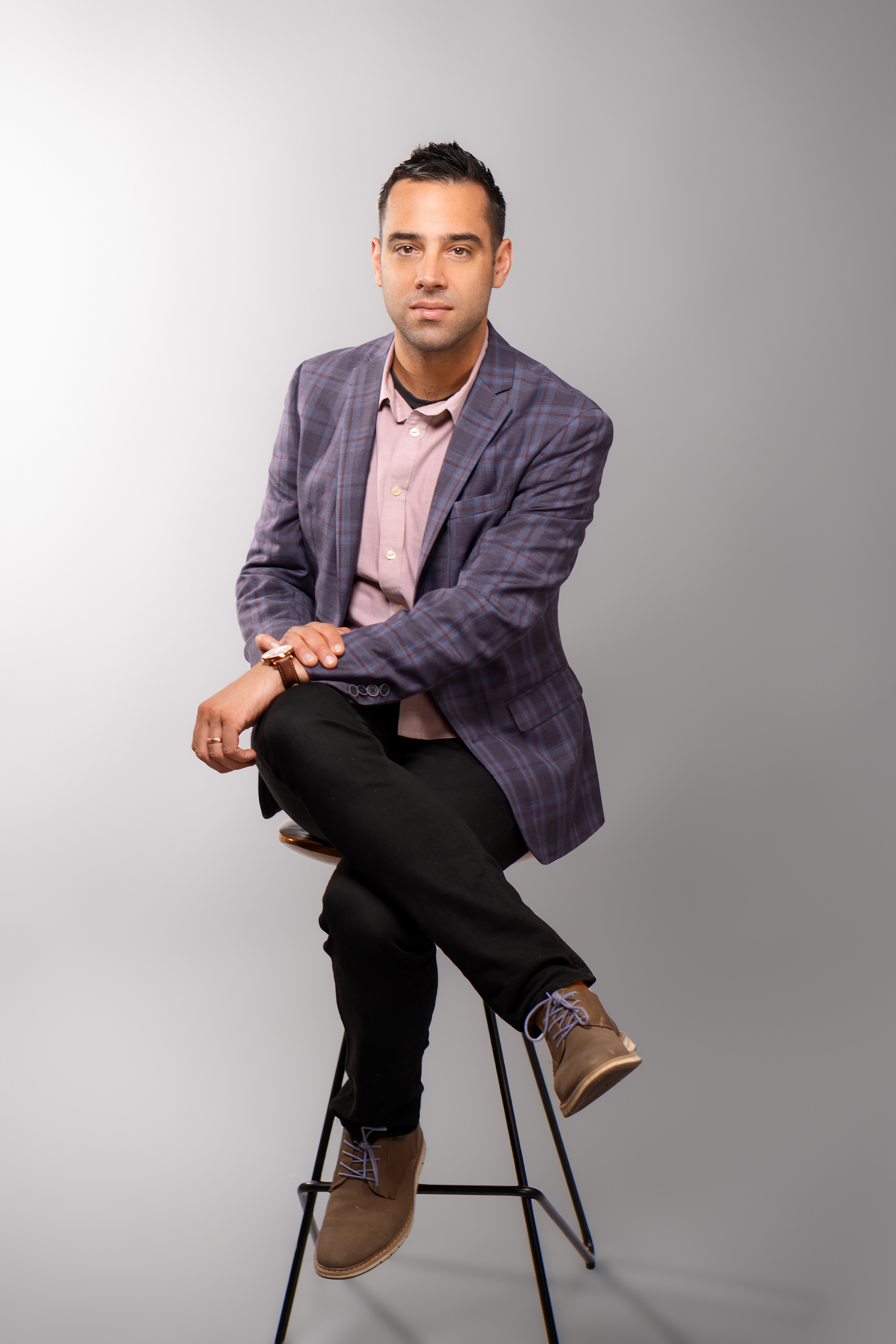 Adam Pasha, CPA
Chief Accounting Officer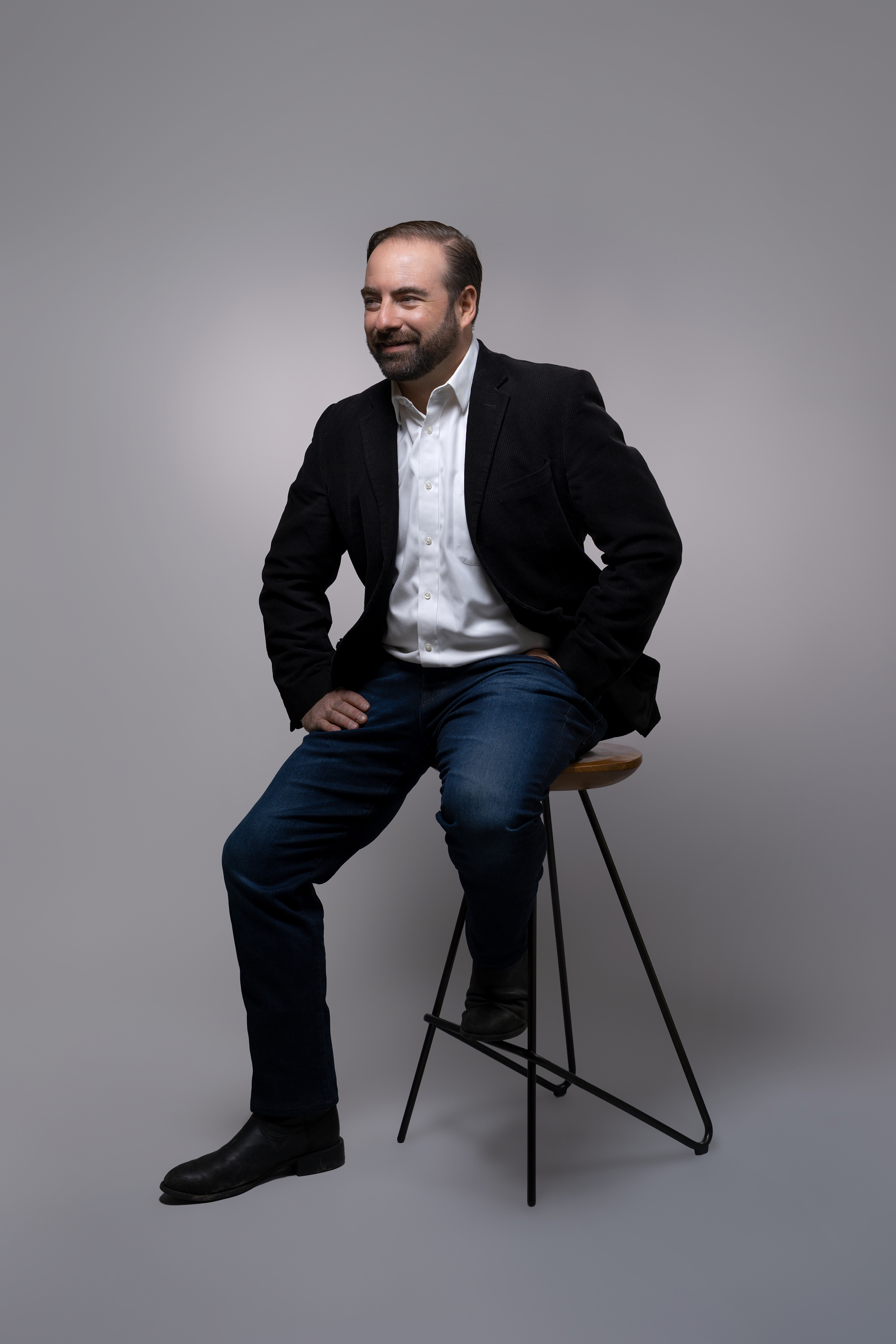 Adam Larkey
COO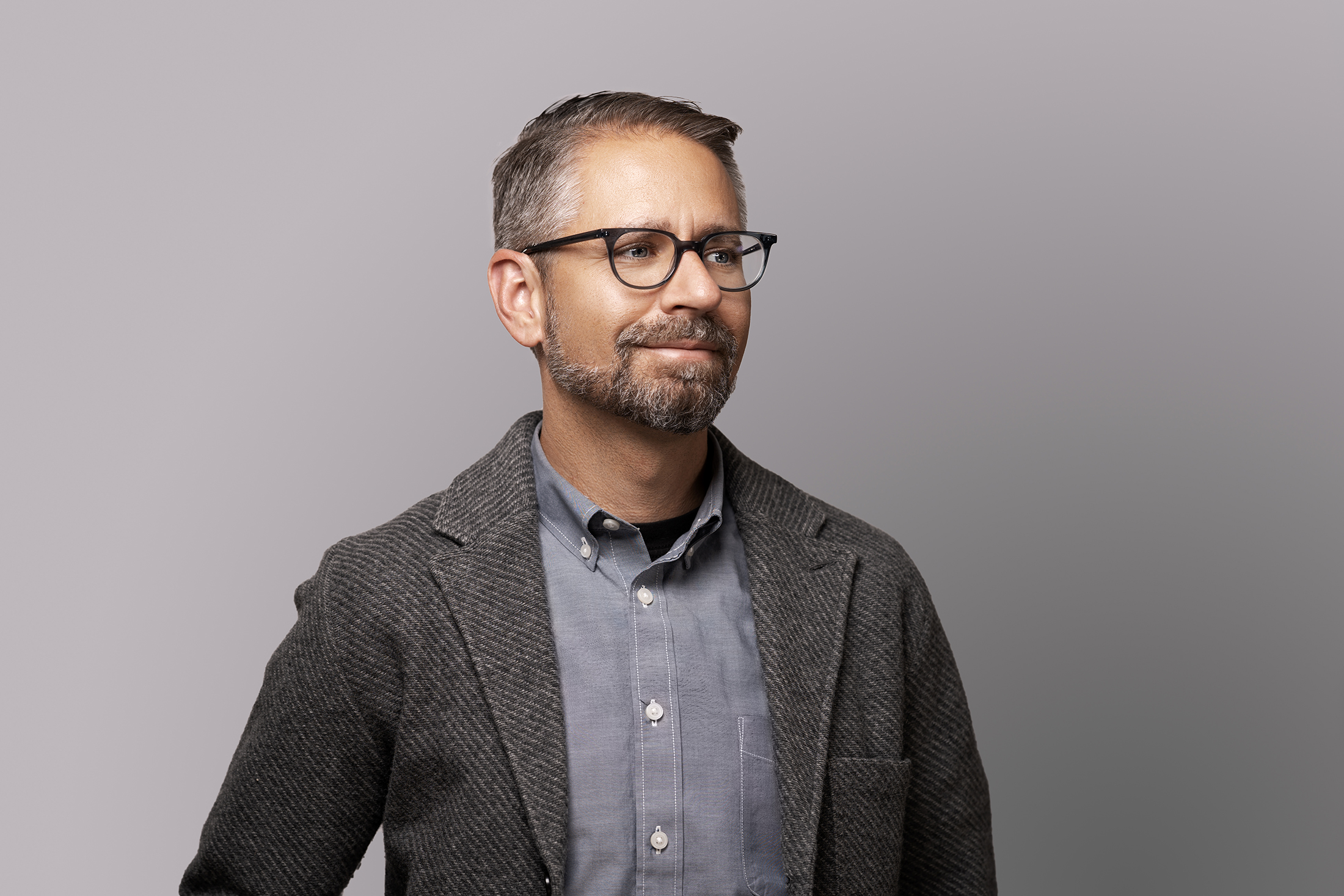 Jamey Bridges
Director of Sales and Leasing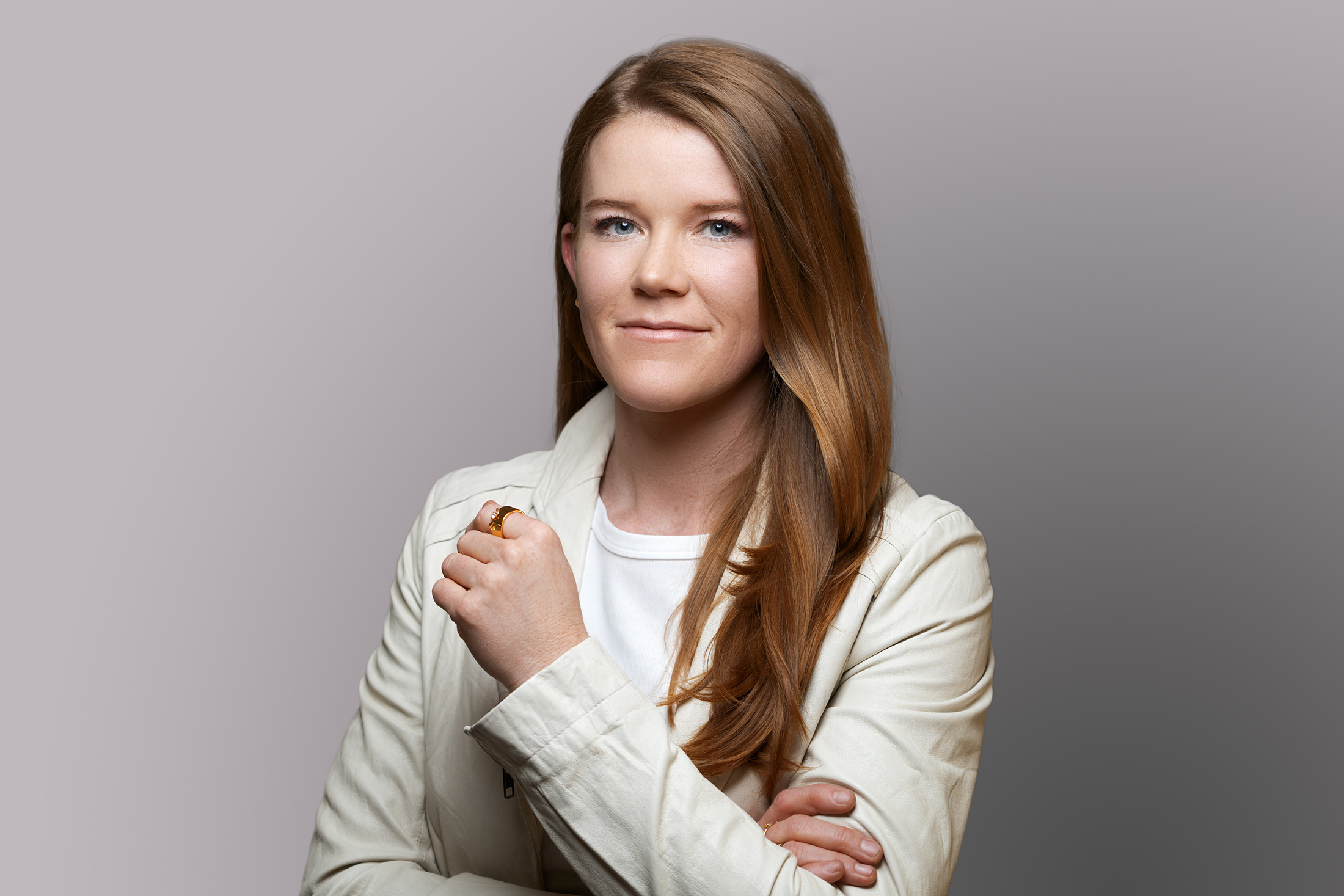 Kelsey McCartney
Marketing Director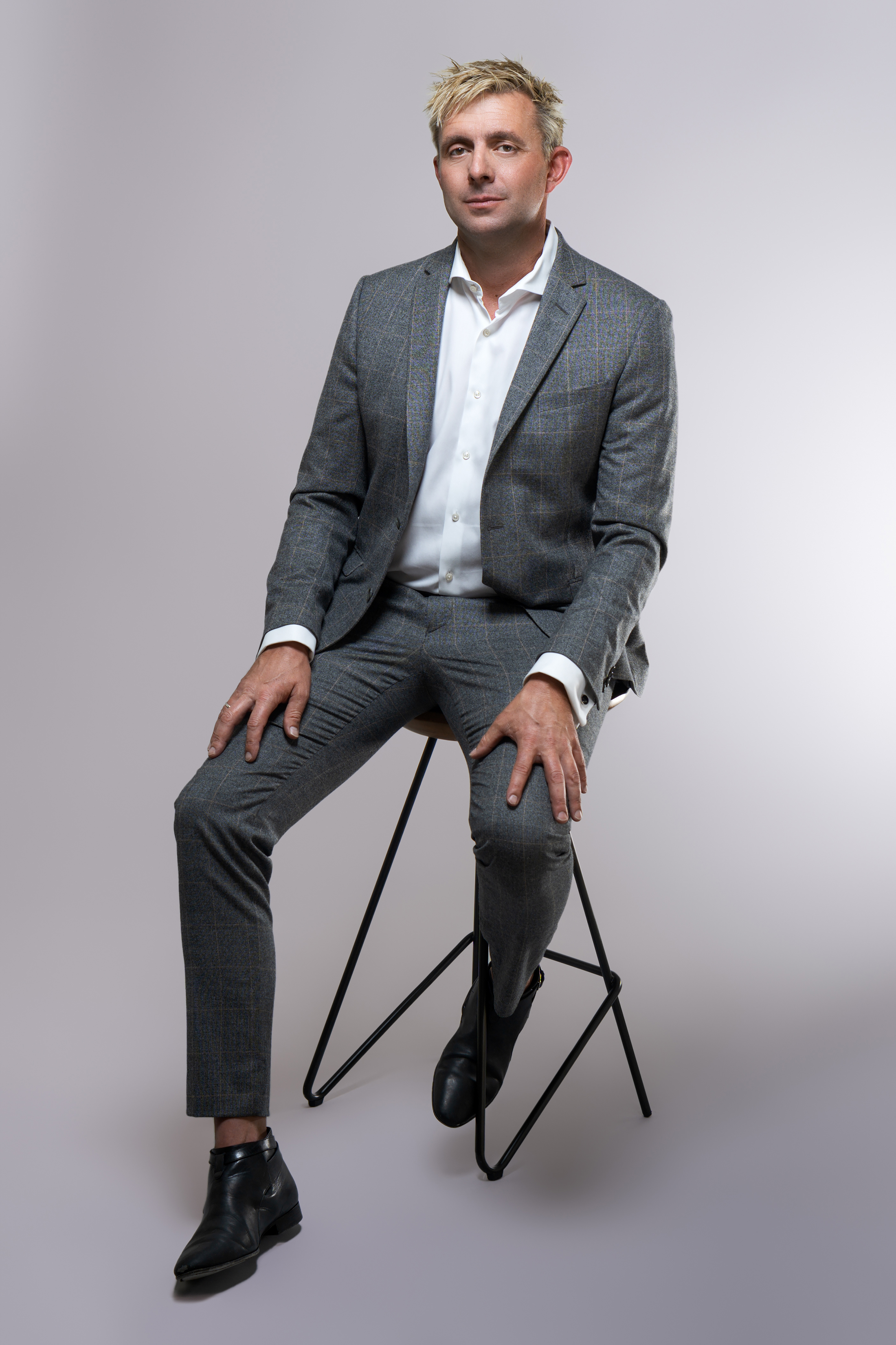 Ben Holley
Construction Manager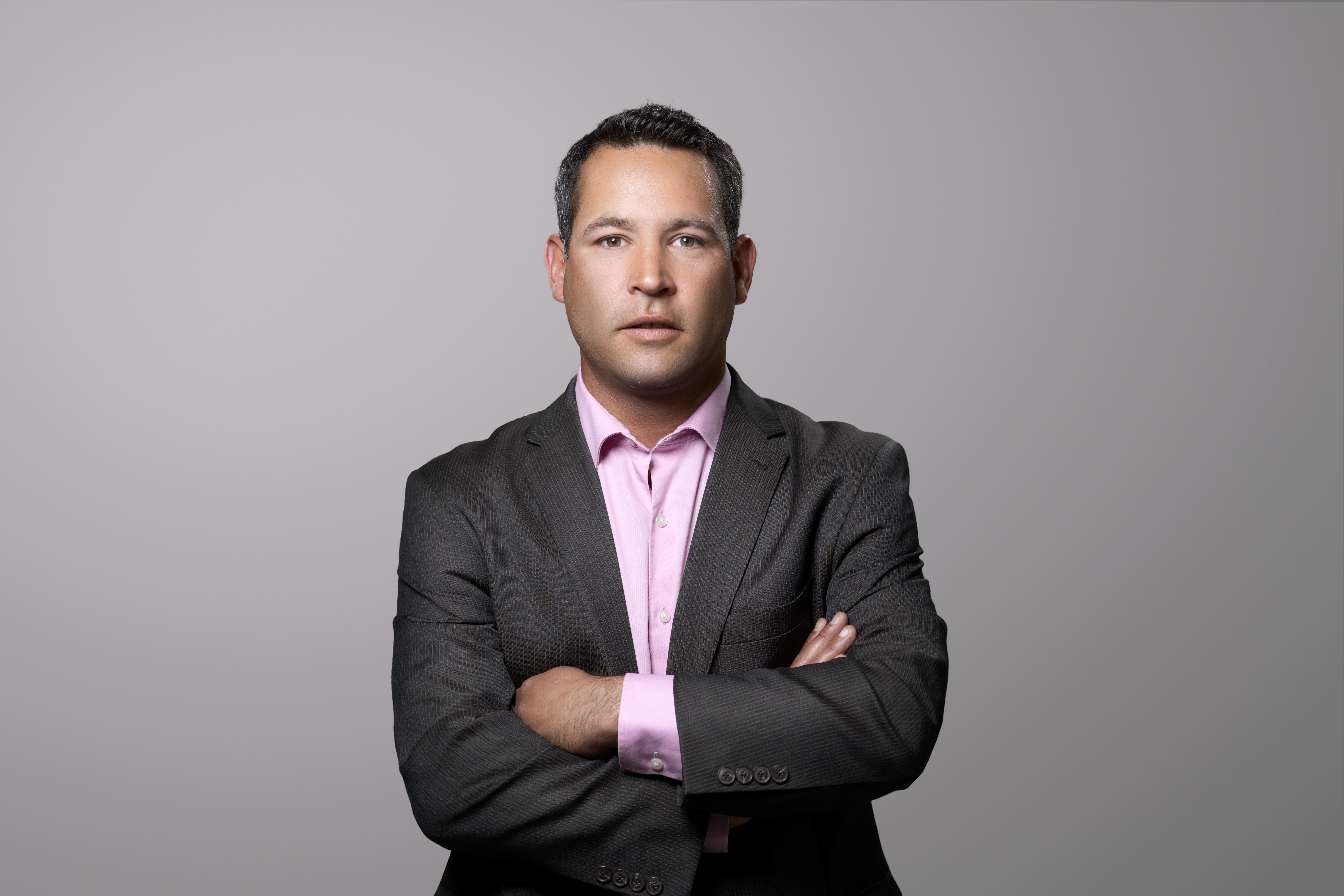 Antoine Moinard
Director of Hospitality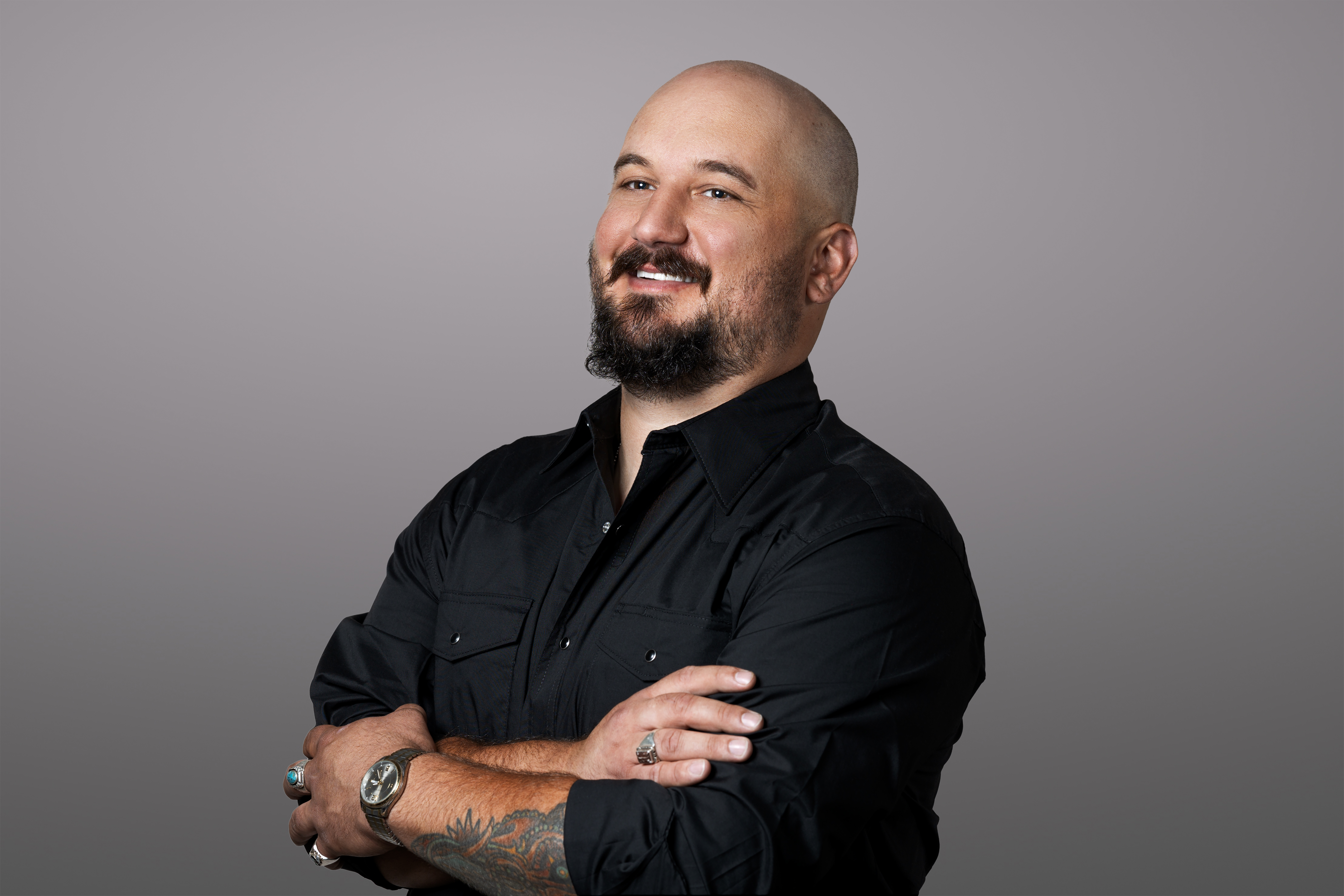 Nic Weber
Culinary Director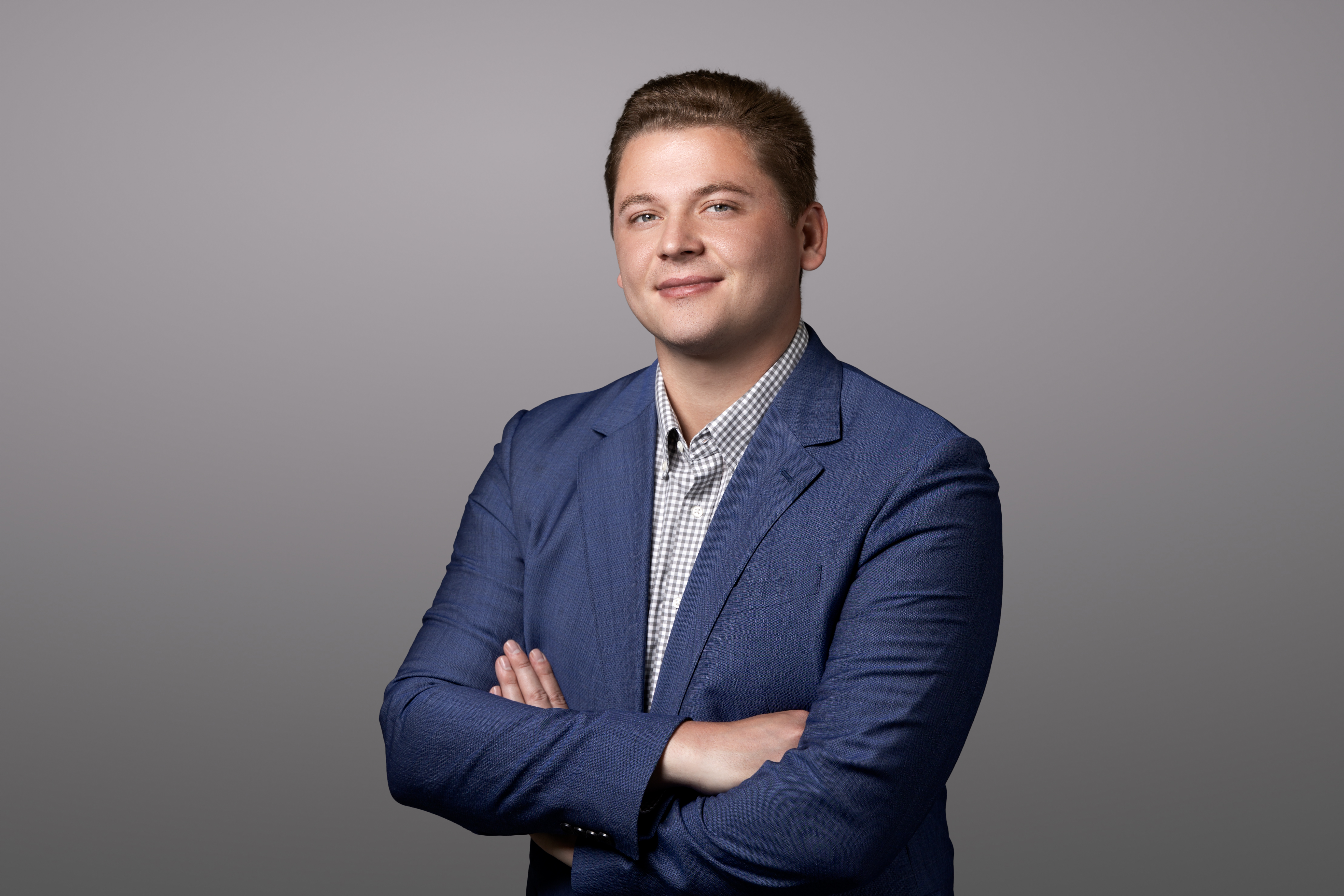 Nick Yockey
Manager of Leasing